Coming Soon...
Dirty Fighter 2!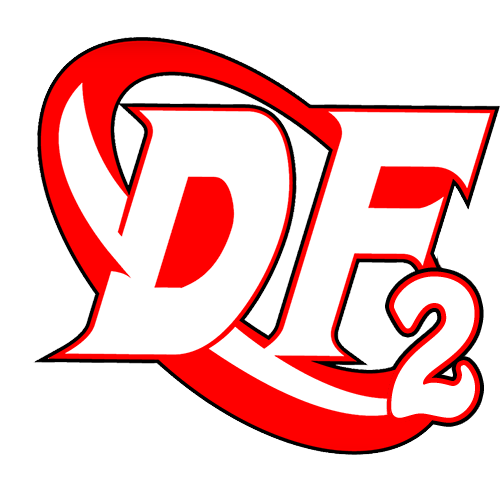 And/Or
What's New with DF2
Guess what,
Dirty Fighter 2
is coming out soon! And this time you can actually
download and play it for free!
There have been some changes, but overall, the game is a billion times better! (You can be the judge of that) There have been many improvments to the game and engine, some of the big ones are listed below.
Note: Dirty Fighter 2 uses a coin system, as where characters, moves and outfits need to be unlocked with coins. Did you know that if you have purchased Dirty Fighter 1, you will start with a bunch of coins in DF2?
New Features
20 New Unlockable Characters

This time around, there are more than double the amount of playable characters. You start with 4, and the other 16 characters can be unlocked with coins you collect.
Improved Graphics

Dirty Fighter 2 was built on a different development platform and this time utilizes the graphic potential much more efficiently. The image on the side was actually taken from the game and demonstrates the graphic quality improvements!
Fully Controllable Orbit Camera

We heard the masses explaining how they wanted full control over the camera. This feature was unfortunately overlooked in the first game, but has much to offer in the new one!
Outfit Options

Characters now have a few different outfit options to select from. Female characters have 4 different options, and male characters have 3 options.
More Customization

Dirty Fighter 2 now gives you much more control over the gameplay settings. These customizable options include: Gamespeed, screen-shaking, lighting, sound settings, and more!
The Coin System

Dirty Fighter 2 now uses the traditional "coin system". This fairly self-explanatory improvement was implemented to try and add more gameplay, by rewarding your efforts, and giving you something to look forward to.
Cross-platform Compatibility

We've heard the many requests for this in the first game, but were unable to deliver due to the old platform's incompatibilites. The new version will be available for PC, Mac & Linux! (And possibly Android)