Yo! Here is an update for y'all to vibe with. We are still developing the game, and as of now, it is actually going quite smoothly ... However, once again we underestimated the amount of time it would take to complete the game. But in our defense, we did (and are still) adding a bunch of extra cool stuff to the gameplay. So what's left to complete? We are basically just finishing the level designs & testing. Also, we still have another level that needs to built. So we will need more time to finish, but it will be worth it! We will also be appearing on Steam very shortly as "coming soon". In the mean time, please support us by adding the game to your wishlist (once you can do that) and leave leave a positive review. That would be cool! For now, feel free to check out the latest gameplay video. Level 1 - Mean Streets. This is the first level of the game. Please leave your comments below and subscribe to our new YouTube channel, and to this website.
The new Level 1 Video. We age restricted it (just to be safe) because YouTube is very lame!
We are not going to make a demo now because we are way behind schedule. However, please join this email list to stay informed about other stuff, later. (like the exact release date, cheat codes, etc.)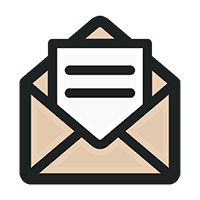 Join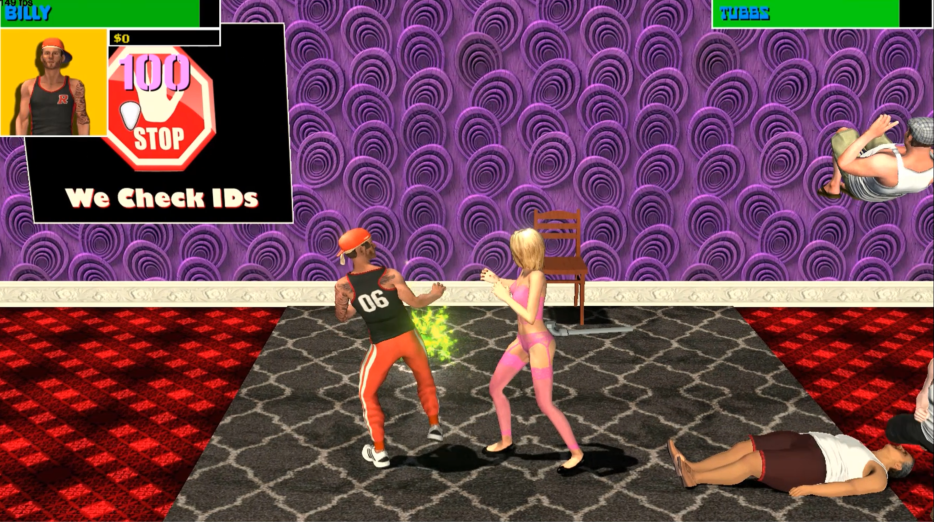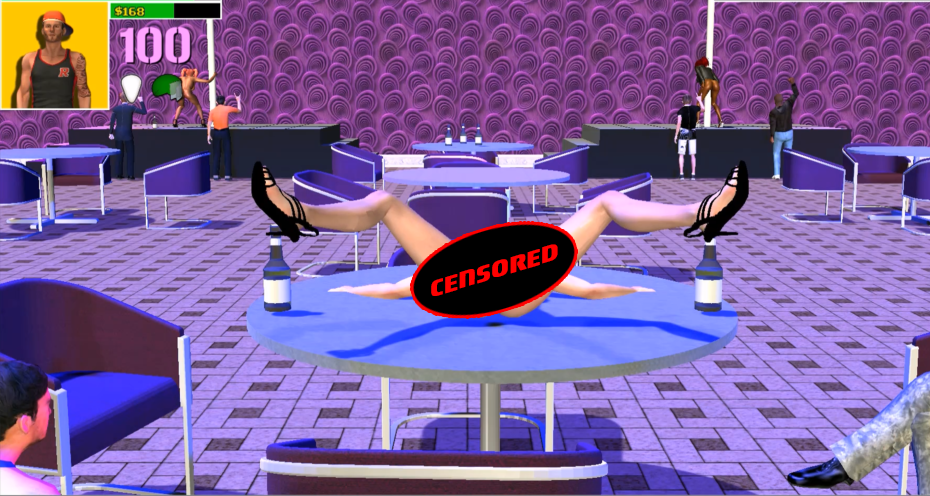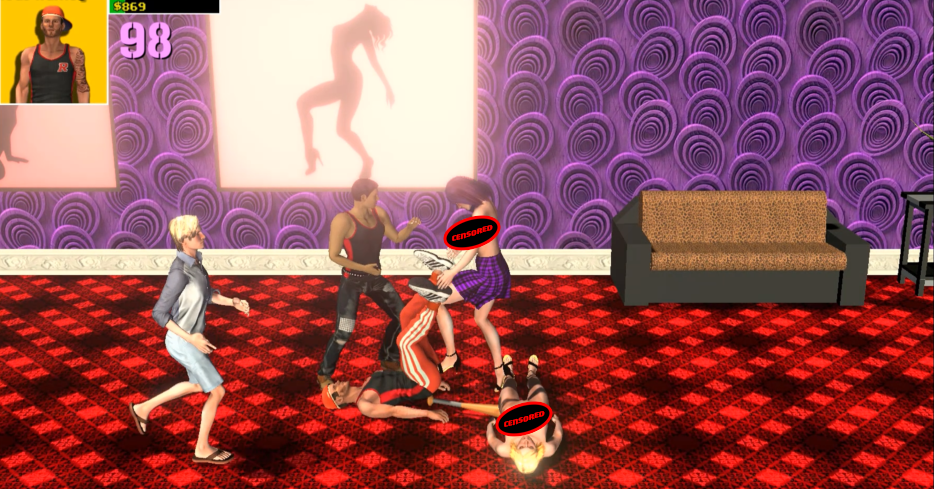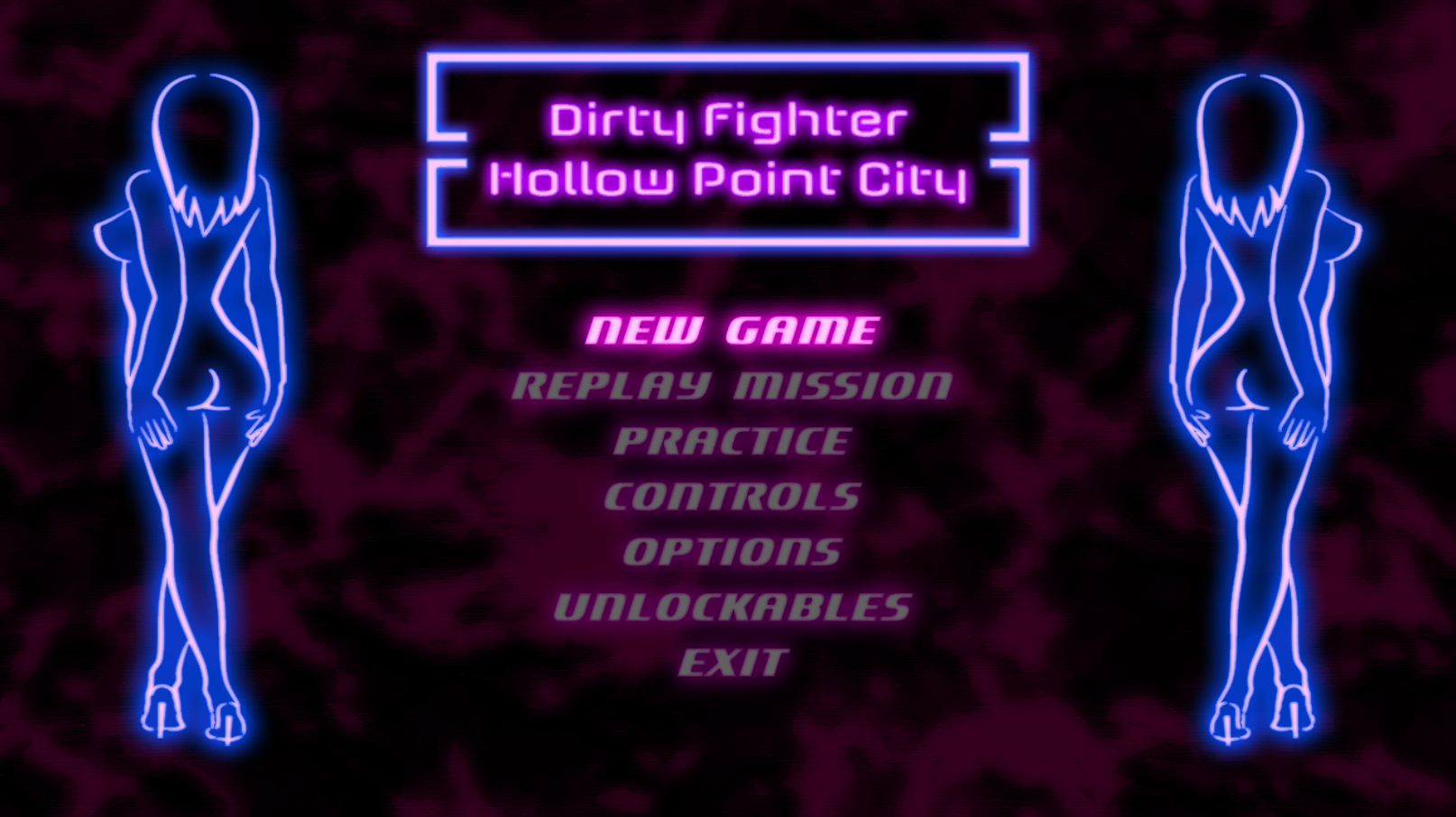 Let us know your thoughts, or what you want to see in this game. You can also email us directly at
[email protected]
.
Please note
: We have been receiving everyone's emails, but if you would like a reply, please include your email address, or email us directly so we can.
Our other games...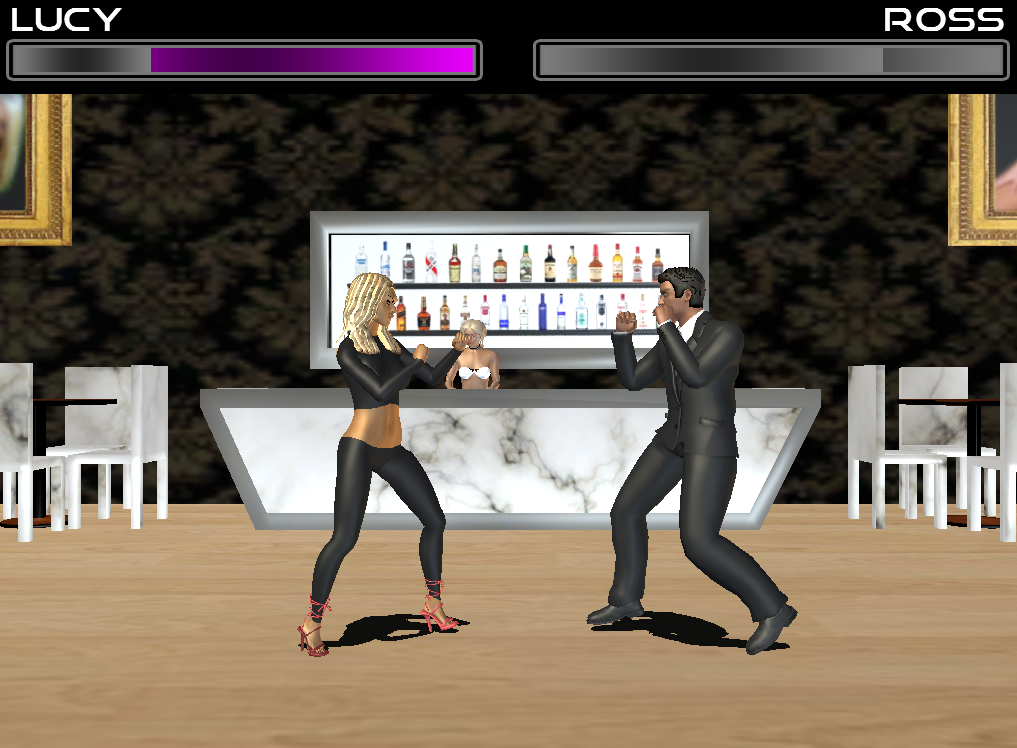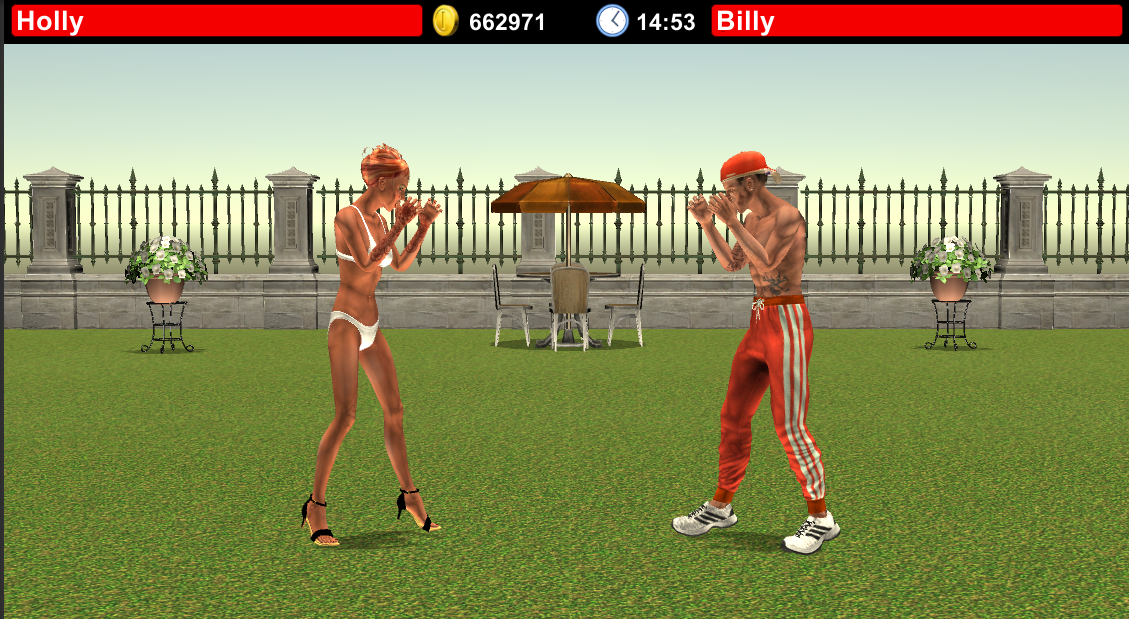 ---
Site Keywords:
Dirty Fighter
Dirty Fighter 2
Dirty Fighter Game
Dirty Fighter Game 2
Dirty Fighter: Hollow Point City
Hollow Point City
DFG
DF TEAM
New Game
Coming Soon
Release Date
Are you sure you would like to delete this contact?
Are you sure you would like to delete this contact?